Max Intensity Bundle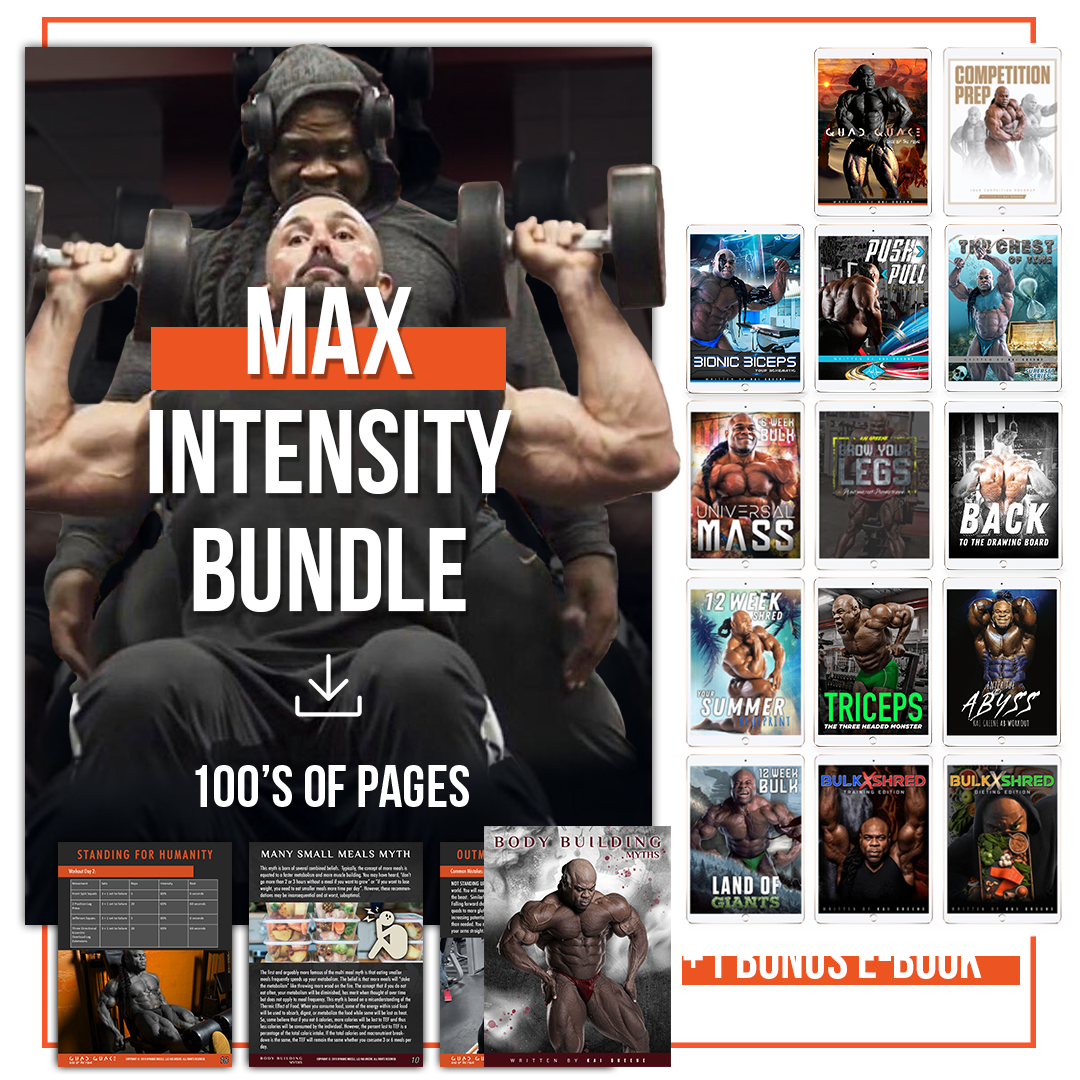 – THINK YOU CAN HANDLE IT? –
– Train Like NEVER Before in 2020 –
15 E-BOOKS FOR

$15.00
ONLY $1 PER E-BOOK

Reg. $299.85
15 Downloadable E-Book Programs
+ BONUS Bodybuilding Myths E-Book!
E-Books Included:
1. 12-Week Bulk, 2. 12-Week Shred, 3. Bulk x Shred (Dieting), 4. Bulk x Shred (Training), 5. Grow Your Legs, 6. Competition Prep, 7. Push-Pull Workouts, 8. The Chest of Time, 9. Enter the Abyss, 10. Call of the Calves, 11. Back Training, 12. Bionic Biceps, 13. Tricep Training, 14. Quad Quake, 15. Transformation and BONUS Bodybuilding Myths!

TODAY ONLY $15.00


Reg. $219.98
Programs Are Instantly Digitally Downloaded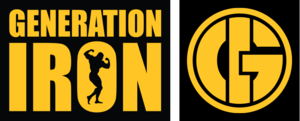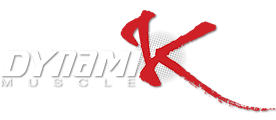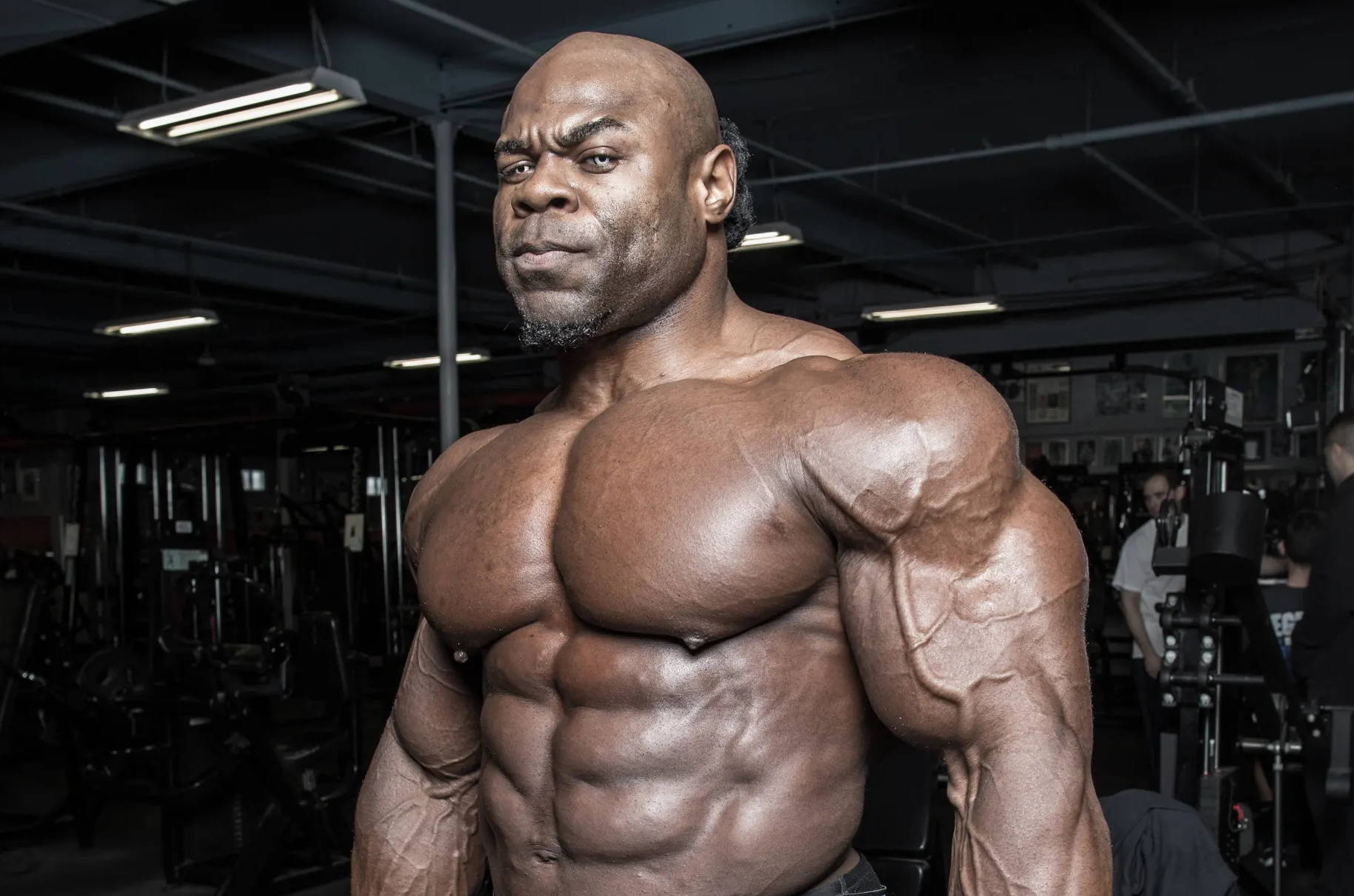 E-BOOKS BY
WORLD-RENOUN BODYBUILDER
KAI GREENE
6X ARNOLD CLASSIC CHAMPION
IFBB PRO BODYBUILDER
"I've found my true calling in life, and I'm living life on my terms. Now, I share that knowledge with you!
IT'S YOUR TURN. IT'S YOUR TIME."