Dieter's Guide
– Learn the ins and outs of proper dieting –
– Learn about popular diet programs and how to bulk and shred your body –
TODAY ONLY

$10.00
ONLY $1 PER E-BOOK



Reg. $219.98
– Learn the ins and outs of proper dieting –
– Learn about popular diet programs and how to bulk and shred your body –
TODAY ONLY

$10.00
ONLY $1 PER E-BOOK



Reg. $219.98
10 Downloadable E-Book Programs
+ BONUS YO-YO Diet E-Book!
1. Traveler Builder, 2. Plant-Based Diet, 3. KETO Diet, 4. Bulk x Shred (Dieting), 5. Bulk x Shred (Training), 6. Warrior's Ascension (Diet), 7. 6-Week Shred, 8. 6-Week Bulk, 9. Shred 2.0, 10. Insatiable Bulk, and BONUS Beating Your Yo-Yo Diet!
TODAY ONLY $10.00


Reg. $219.98
Programs Are Instantly Digitally Downloaded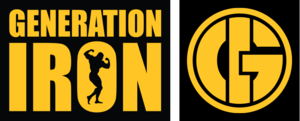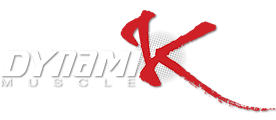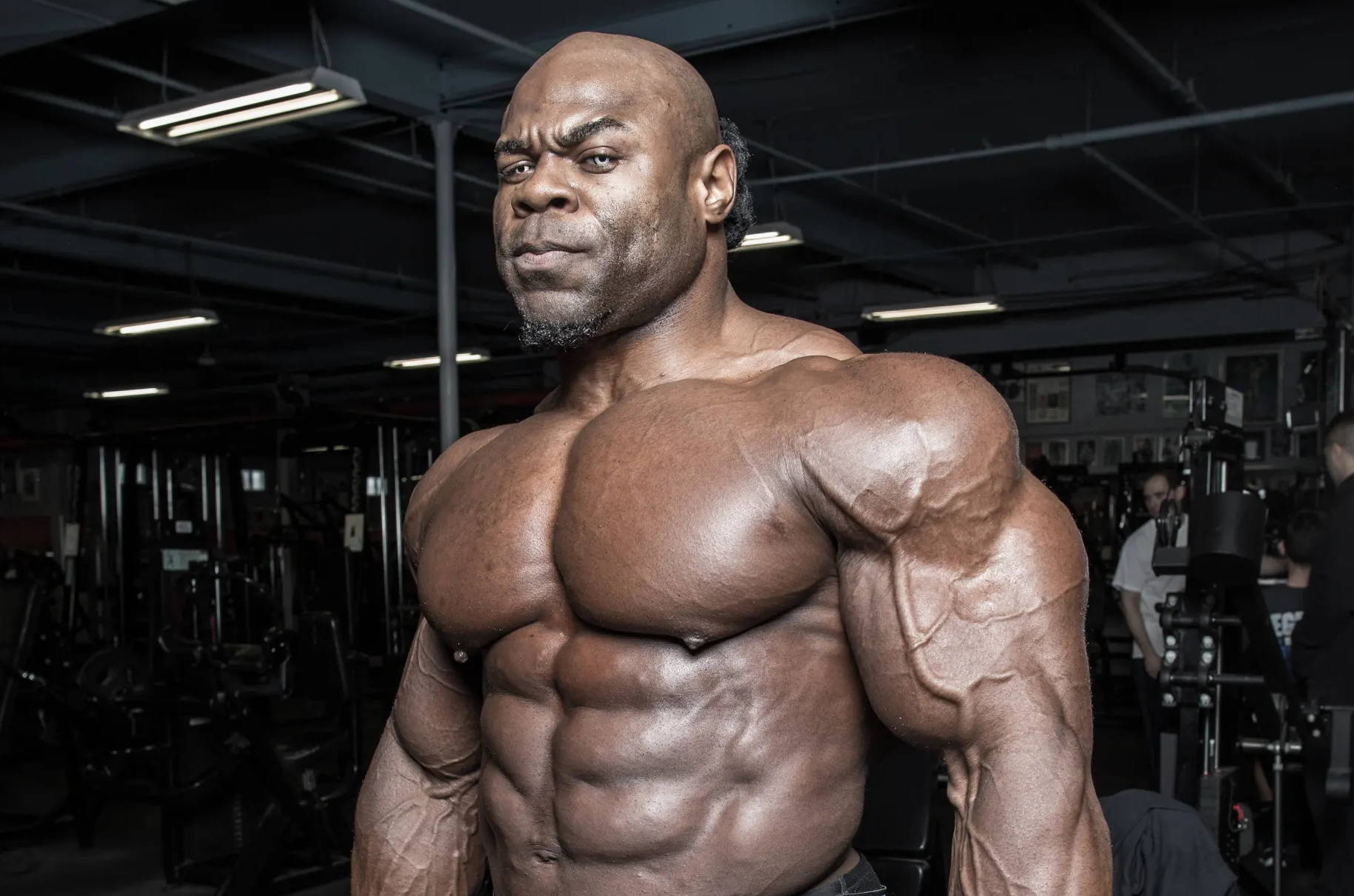 E-BOOKS BY
WORLD-RENOUN BODYBUILDER
KAI GREENE
6X ARNOLD CLASSIC CHAMPION
IFBB PRO BODYBUILDER
"I've found my true calling in life, and I'm living life on my terms. Now, I share that knowledge with you!
IT'S YOUR TURN. IT'S YOUR TIME."