Beginner's Bundle
– Get All the Essentials Training Tips –
– Bundled for Beginner's –
– Targeted Training Advice –
TODAY ONLY

$15.00
ONLY $1 PER E-BOOK

Reg. $299.85
15 Downloadable E-Book Programs
+ BONUS Bodybuilding Myths E-Book!
E-Books Included:
1. Biceps, 2. Triceps, 3. Chest, 4. Abs, 5. Hamstrings, 6. Back, 7. Quads, 8. Calves, 9. Legs, 10. Shoulders, 11. Traps, 12. At-Home Workout, 13. Bulk x Shred (Training), 14. Bulk x Shred (Dieting), 15. Transformation and BONUS Bodybuilding Myths!

TODAY ONLY $15.00


Reg. $219.98
Programs Are Instantly Digitally Downloaded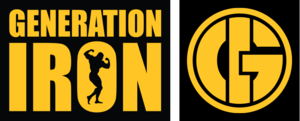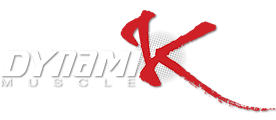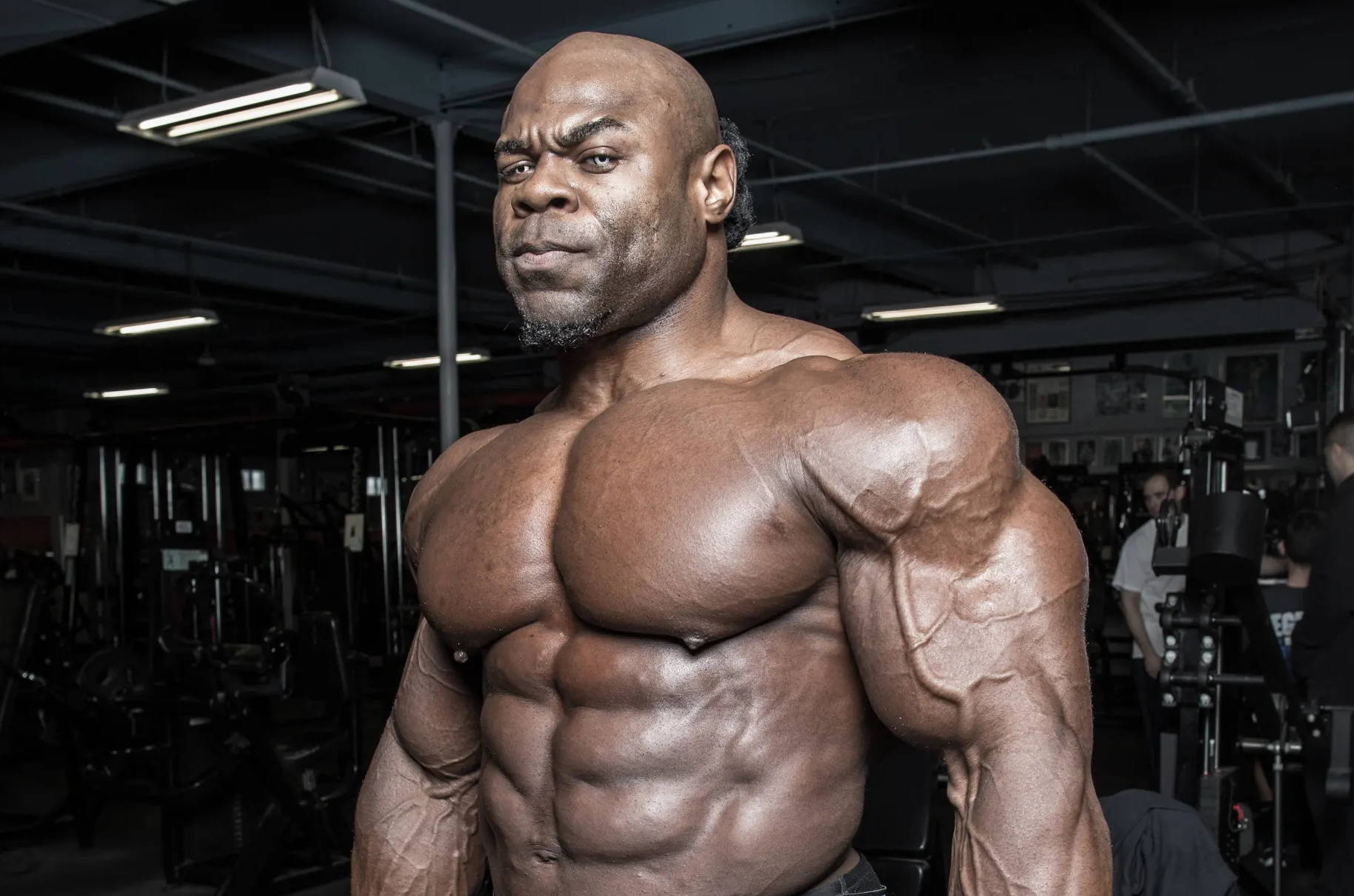 E-BOOKS BY
WORLD-RENOUN BODYBUILDER
KAI GREENE
6X ARNOLD CLASSIC CHAMPION
IFBB PRO BODYBUILDER
"I've found my true calling in life, and I'm living life on my terms. Now, I share that knowledge with you!
IT'S YOUR TURN. IT'S YOUR TIME."