8 Week Challenge: Join
NOW IS THE TIME TO JOIN MY 8 WEEK
TRANSFORMATION CHALLENGE!!
This 8 week challenge gives you everything you need to make BIG CHANGES with your physical and mental well being!!
**Limited Spots Available**
Are You Tired Of

Struggling

With...
1. Finding the right diet to follow?

2. Not feeling as confident as you should

3. Not reaching your fitness goals time and time again

4. Clothes not fitting the way they should.

5. Gaining Weight, losing weight then gaining it back! (It's Cyclical)
---
My 8 Week
Transformation Challenge


WILL HELP YOU
1. Understand Nutrition Principles
2. Eat Better.
3. Live A Healthy Lifestyle.
4. Learn How To Achieve Goals
5. Learn How We Can Use Our Thoughts To Achieve Personal Greatness
The challenge will run 10/5/20 through 12/5/20
---
IF YOU FOLLOW THIS
8 WEEK BLUEPRINT....


YOU WILL GET RESULTS*
What To Expect After 8 Weeks
1. Feeling Healthier

2. Build Lean Muscle

3. Lose Unwanted Fat

4. Boost Your Strength

5. Feel More Vigor

6. Have More Energy, More Drive & Focus To Get Up And Conquer Everyday
---
 

REAL RESULTS.

  REAL WINNERS.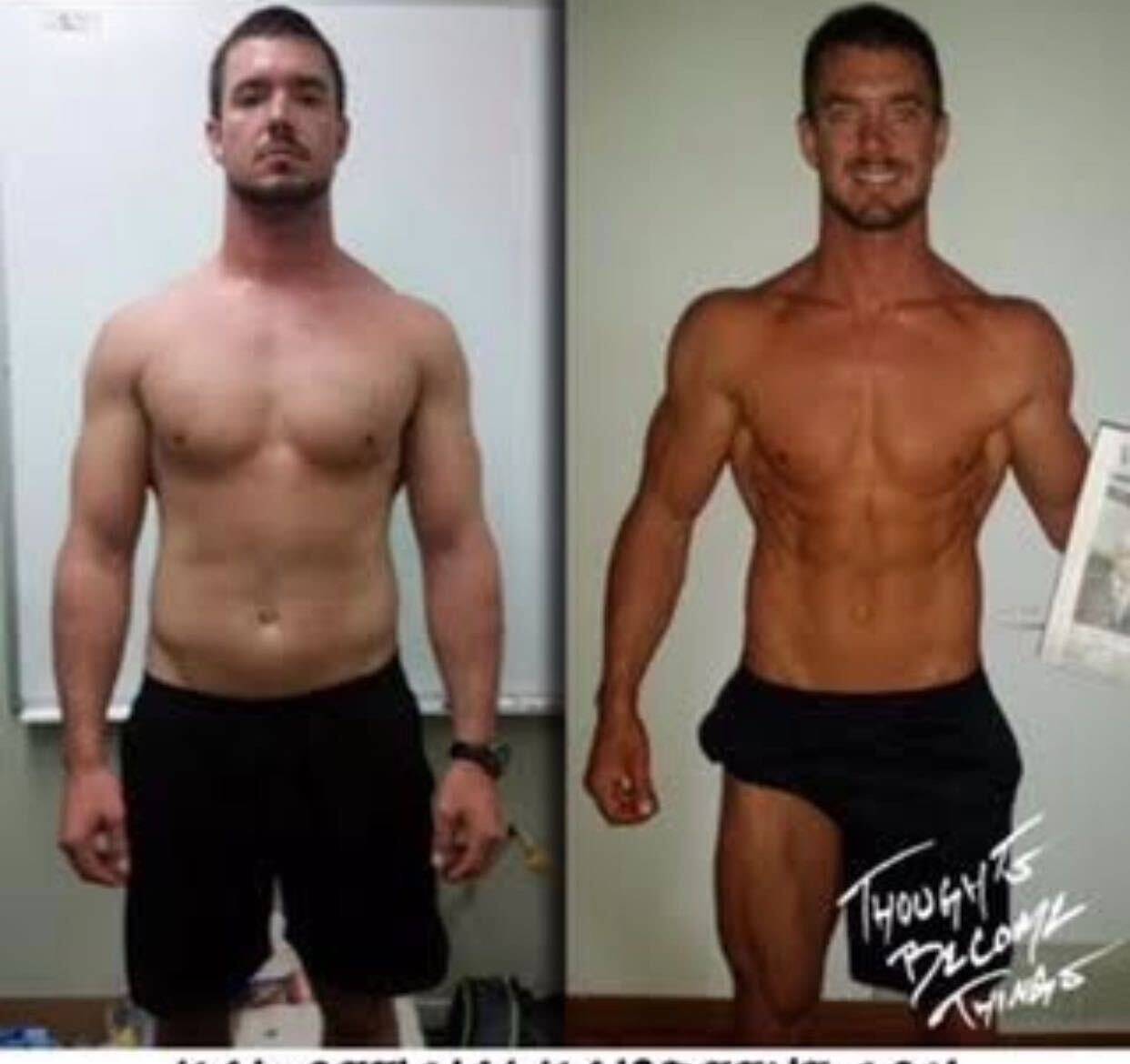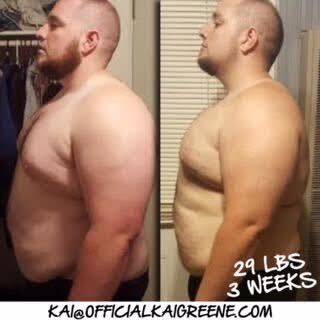 The BEST Overall Transformation will win
$1,000 & 1 Year Sponsorship

To Dynamik Muscle

Take the guesswork out of your workout sessions as this challenge lays out fundamental exercises you'll do as well as how many times you'll repeat it.
LET'S FACE IT....
Most people fall off after the first when heading back to the gym, they lack structure and discipline to see through the hard work!!
BUT NOT THIS TIME —
NO EXCUSES!!!
Get ready to activate every body part differently, these workouts are going to push you like never before!! You thought my e-Books were good? This challenge takes it up a notch!!
Each day you're going to have new challenges and workouts to complete. This will help keep you active throughout the week and prevent you from getting bored from doing set after set.
STILL NOT CONVINCED?!
HOW ABOUT I TEXT YOU DAILY!!
Join Now!! And get direct access to me as you be enrolled in my daily motivational texts!!
That's right I'll be texting you everyday to keep you on track and stay motivated!
**Before starting any new diet and exercise program please check with your doctor and clear any exercise and/or diet changes with them before beginning. We are NOT doctors, nutritionists or registered dietitians. We do not claim to help cure any condition or disease. We do not provide medical aid or nutrition advise for the purpose of health or disease nor do we claim to be doctors or dietitians.
Any product recommendation is not intended to diagnose, treat, cure, or prevent any disease. Our statements and information have not necessarily been evaluated by the Food and Drug Administration. Individual results are not guaranteed and may vary. We cannot and do not guarantee that you will attain a specific or particular result, and you accept the risk that results differ for each individual. The health, fitness, and nutrition success depend on each individual's background, dedication, desire, and motivation. As with any health-related program or service, your results may vary, and will be based on many variables, including but not limited to, your individual capacity, life experience, unique health and genetic profile, starting point, expertise, and level of commitment.